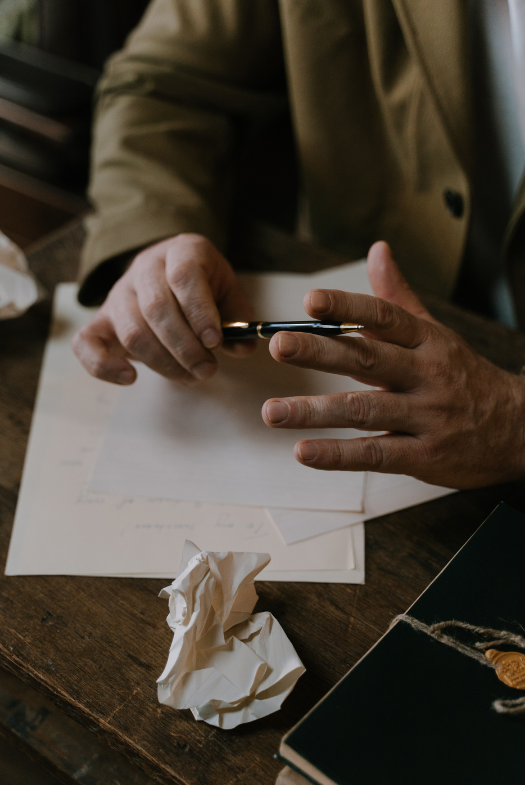 Unlocking the Art of Fiction Writing
Do you feel like you have a story inside you just burning to get out? Do you feel overwhelmed by the idea of committing words to paper and have no idea where to start?
This gentle introduction to writing fiction is perfect for you. Learn some of the basic concepts and frameworks for writing fiction and conquer your fear of the blank page today.